Pediatric Dentistry: Everything You Need to Know About Your Child's Smile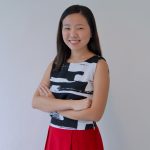 By
Cindi Ho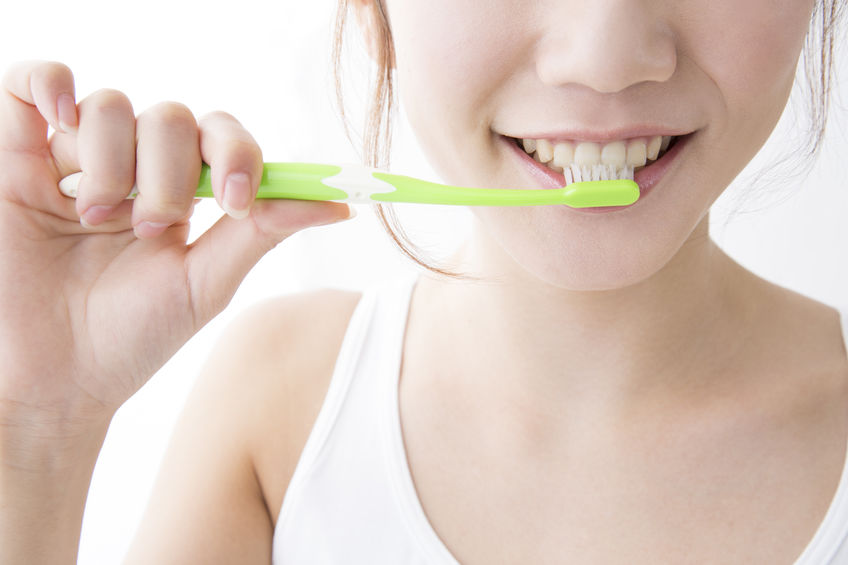 It is natural for parents to want to look after their child's health. From regular visits to the pediatrician for growth monitoring to keeping up to date with vaccination schedules, parents invest time and effort to ensure that their child grows up healthy and happy. However, when it comes to oral health, it seems that only a handful of parents bring their child for routine dental checkups.
Last year, the FDI World Dental Federation carried out a survey in 10 countries asking parents about their child's oral health. It found that only 13% of parents surveyed brought their child to a dentist before their first birthday, the recommended age for a first dental visit. In fact, 20% of parents surveyed have never brought their child for a dental checkup before! A worrying data that means many children around the world are not getting the dental care they need at the recommended age. This is why dental problems are becoming more prevalent in children, and these can affect a child's overall health and well-being if not addressed promptly.
It is important for parents to be aware of common dental problems in children and different ways to manage and prevent them.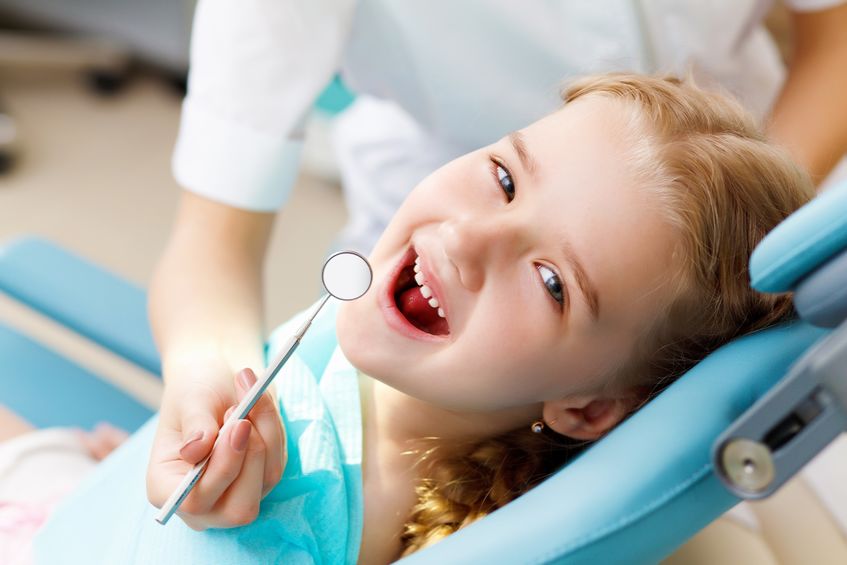 Common dental problems in children –Tooth decay
 According to the American Academy of Pediatric Dentistry (AAPD), tooth decay is the most prevalent childhood condition in the world – it is five times more common than childhood asthma and twenty times more common than type 2 diabetes mellitus! Tooth decay is common in infants and children because their teeth are frequently exposed to sugars from formula/breast milk, fruit juices, sweetened beverages, snacks and candies. Since the enamel of a child's teeth is 50% thinner than that of an adult's, it is more prone to damage once decay starts developing. If left untreated, tooth decay can lead to pain, discomfort, and feeding difficulties in children.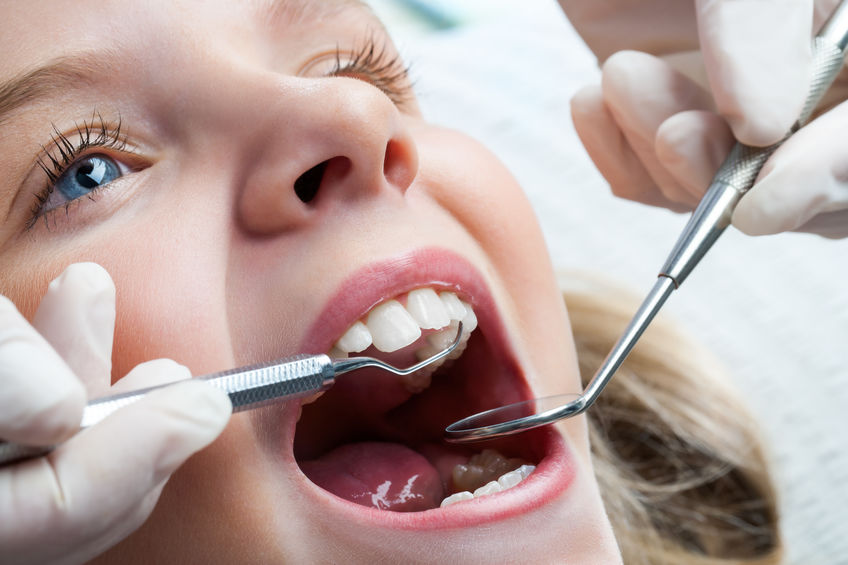 With 40% of children between two and five years old having at least one cavity, it is very important to schedule a visit to a dentist before your child's first birthday so that dental cavities can be detected early, and necessary treatment can be carried out to prevent further damage. Regular dental cleanings are also necessary to maintain healthy gums and teeth in children.
A lot of parents have the misconception that just because their baby's teeth will eventually be replaced with adult teeth, it is alright for them to be damaged. However, maintaining a set of healthy baby teeth is important for adequate nutrition and speech development during a child's growing years. These 'temporary' baby teeth also help to maintain space within the jaw to guide permanent teeth eruption.  Any damage to or the early loss of baby teeth can lead to crooked or crowded permanent teeth in future. Abscess from a severely decayed tooth may also lead to infection not only within the oral cavity, but possibly in other parts of the body too.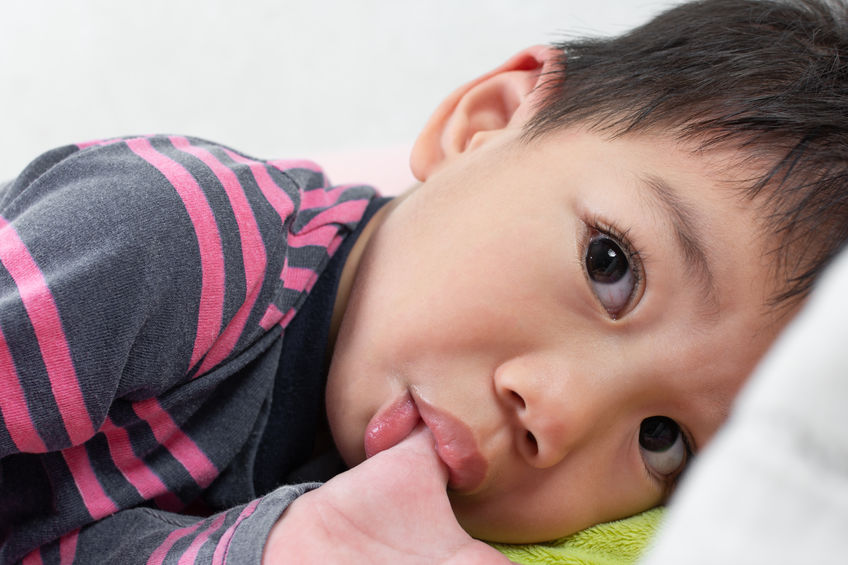 Thumb sucking
The habit of sucking fingers, thumbs, toys and pacifiers is a common part of a child's development as it gives them a feeling of comfort and emotional security. However, this puts pressure on a child's teeth and may cause them to be pushed forward. This can cause dental problems such as severe protrusion of the upper front teeth or a gap between the front teeth, which can make it difficult for your child to pronounce words correctly. Your child's upper and lower jaws may also be misaligned depending on the frequency and intensity of the sucking. This can be a hard habit to break and the longer your child continues with the habit, the more pronounced and irreversible the dental effects may be.
Dental injuries
Children are usually very active and this makes them more prone to accidents that may damage or loosen their teeth. According to the AAPD, 10-39% of dental injuries in children are due to sports and some teeth may be so severely damaged that they require a crown, root canal, or even extraction. These dental injuries need to be promptly and adequately managed to achieve the best possible outcome.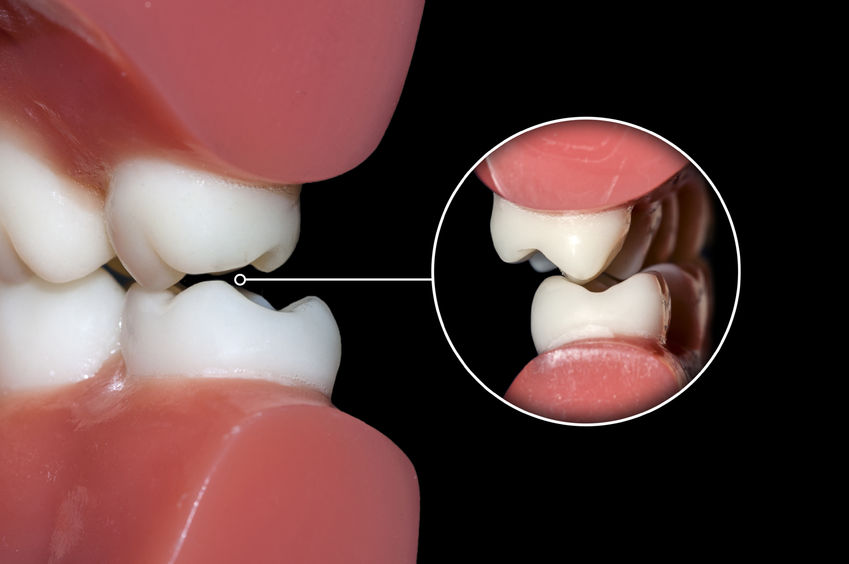 Malocclusion
Malocclusion refers to the improper alignment of teeth and jaw which in turns affects the way you bite. Some studies have found that malocclusion is mostly hereditary. There is a mismatch between the inherited tooth size and jaw size, or the size of the upper and lower jaw. Childhood habits like thumb sucking and tongue thrusting can also cause malocclusion. An early dental checkup allows the dentist to pick up signs of malocclusion developing and advise if your child requires any early intervention to correct the malocclusion before it becomes more severe.
What happens during a first dental visit
During your child's first dental visit, your dentist may carry out the following:
Introduce your child to the dental chair and common equipment used to ease your child into the dental clinic's environment.
A thorough examination of your child's gums, teeth, tongue, cheek and jaw to pick up any early signs of developmental issue or disease.
Provide pediatric dental care advice such as the correct way to brush a child's teeth, recommended toothpaste for your child based on his or her age and dental condition, dietary advice, and habit counseling on thumb sucking and the use of pacifiers.
Preventative care including cleaning, fluoride treatment, and repair of tooth cavities if need be.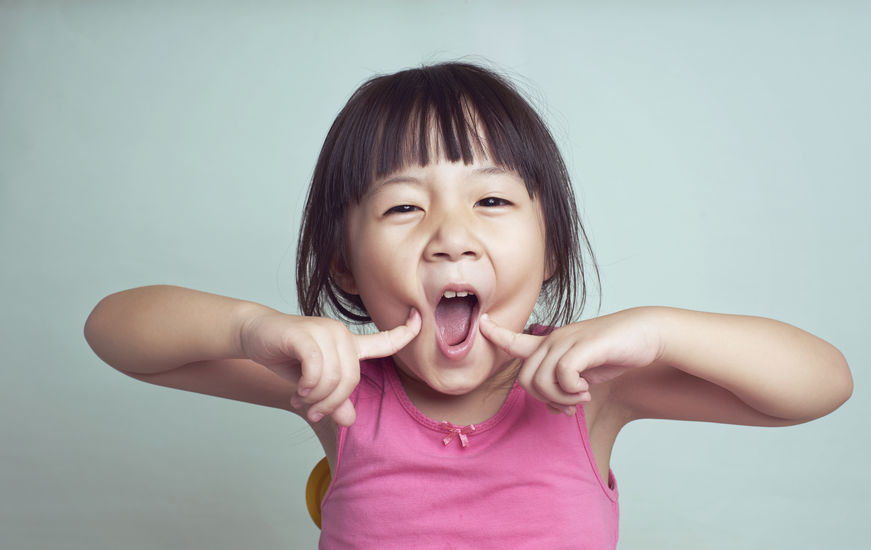 A child's smile is worth your while
Prevention should be the first and most important step in managing any dental health problem. When you set the standards for proper oral care in your household, your child can build the good habit of brushing and flossing regularly, and watching over what they eat, to keep their teeth as healthy as possible for as long as possible.
No matter how busy your schedule is, always make time for dental visits because they are a huge part of maintaining your child's well-being. Book an appointment with a dentist from dePacific to get the best care for your child's teeth today.