General Dentistry Services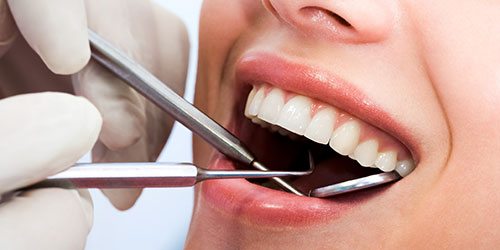 At dePacific Dental Group, we provide comprehensive General Dentistry Services for preventing, evaluating, diagnosing as well as treating conditions of the oral cavity. It is extremely important to maintain the health and appearance of one's teeth, as untreated oral conditions and abnormalities can lead to other diseases as well.
Why Choose dePacific?
We offer comprehensive, high-quality dentistry in a safe and comfortable environment.
We also provide personalised and professional dental experience to our patients include:
Book an appointment now by filling up the form below or calling one of our dental clinics island-wide! We provide a selection of Corporate Dental Packages for Companies too.