So recently I had the pleasure of meeting a new patient in our practice who wished to have his braces removed. This is not a request we receive often, in fact it is quite rare. Most orthodontists or dentists who provide dental braces often remove them at the end of the treatment and place the patient on some form of a dental retainer so that the teeth do not shift back. Needless to say, I was quite curious to find out more about why my patient wished to firstly stop their treatment and secondly why they did not ask their original dentist to simply remove the braces?
Upon questioning it was revealed that my patient had actually engaged the services of "unauthorised dentist"! First time hearing of this, I probed further and it was revealed that this "dentist" actually visited his house and placed the braces on the patient. In fact the "dentist" had continued to provide one or two more visits to change his elastics over the period of more than 6 months. But the most surprising detail of this story was when I found out that my patient actually discovered this "dentist" and procured his services via CAROUSELL! The patient became quiet when he noticed my shock and soon became less willing to share details of his encounter further. Not wanting to possibly embarrass him further, we proceeded on with his consultation and treatment afterwards.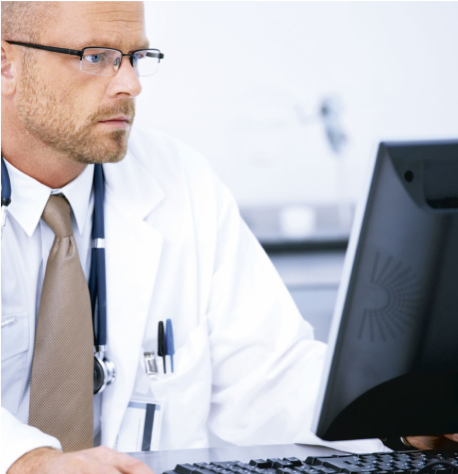 After the consultation ended, my assistant and I spent the next thirty mins glaring at the computer screen as we searched carousell to corroborate the story that had just unfurled. Unfortunately for us, we were not able to find any more posts on carousell or anyone offering cheap braces (we only found someone offering fake braces) service at his point in time. We did however find posts on from last year on the mothership and doctorxdentist website showing someone offering cheap braces treatment at $350 on carousell. Naturally we searched some more, and it appears that someone does still seem to offer dental services for braces treatment on Instagram. Here are some screenshots from the account!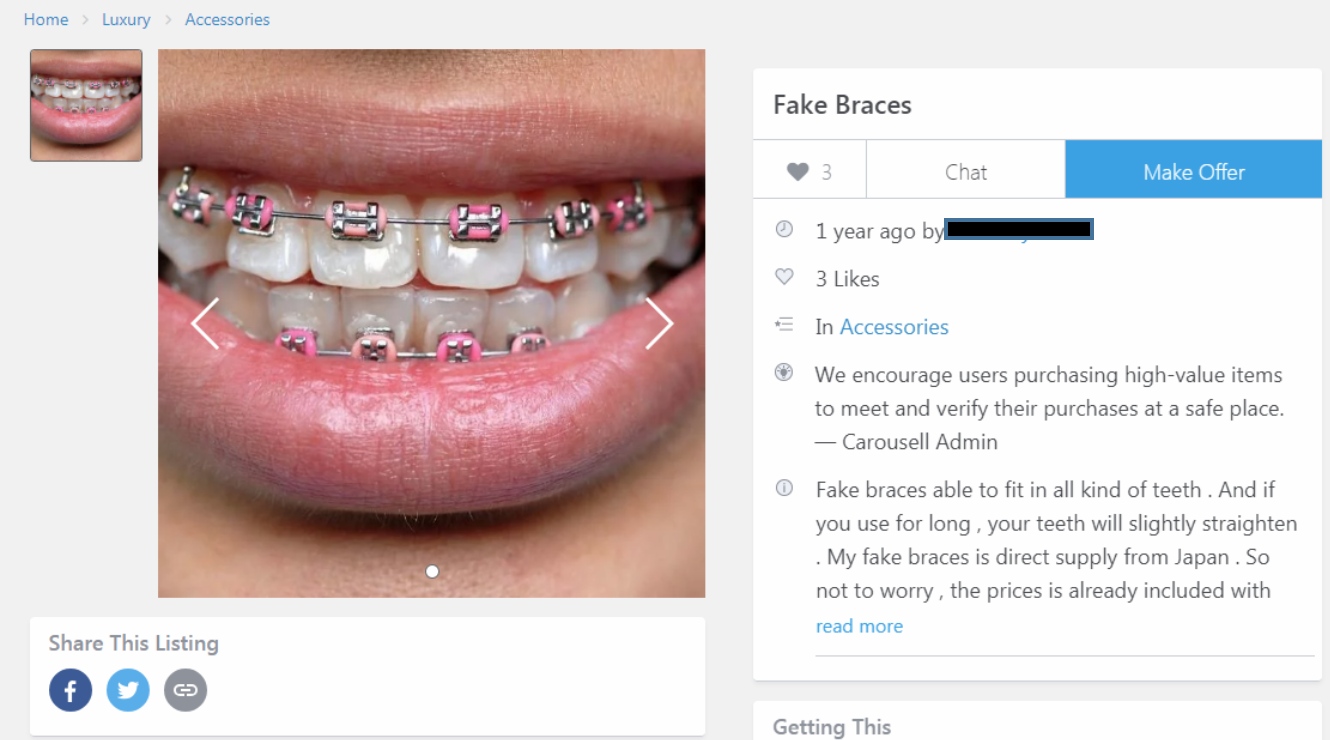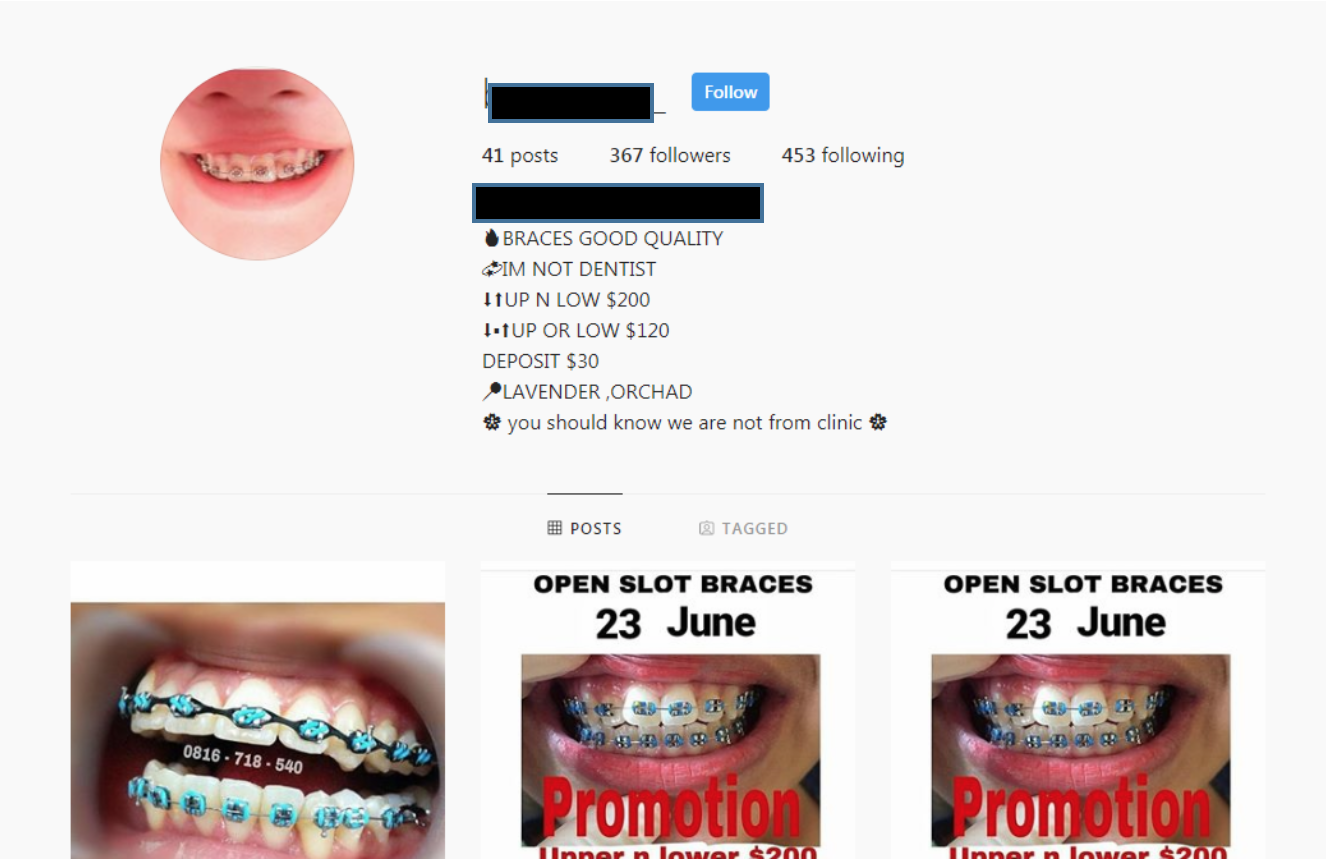 Needless to say, such illegal provision of dental treatment possibly by a non-qualified person poses quite substantial risks to the average person. The average person, in the desire for straight teeth, may not realise the dangers that they are putting themselves in and I hope that I can possibly provide some insights on the risks involved as a dental professional.
Firstly, you subject yourself to unwanted diseases and infections! I am pretty sure that it will be quite difficult for person to maintain sterile equipment and move from house to house and place the braces and adjust them without the sterilisation equipment that we normally use in our dental clinics. In fact if, you acquire something transient, you should consider yourself lucky. However sometimes you may acquire non resolving life-long infections like Hepatitis B/C or diseases such as HIV. So be very careful when you engage such services off carousell or Instagram or whichever online platform you tend to find yourself on!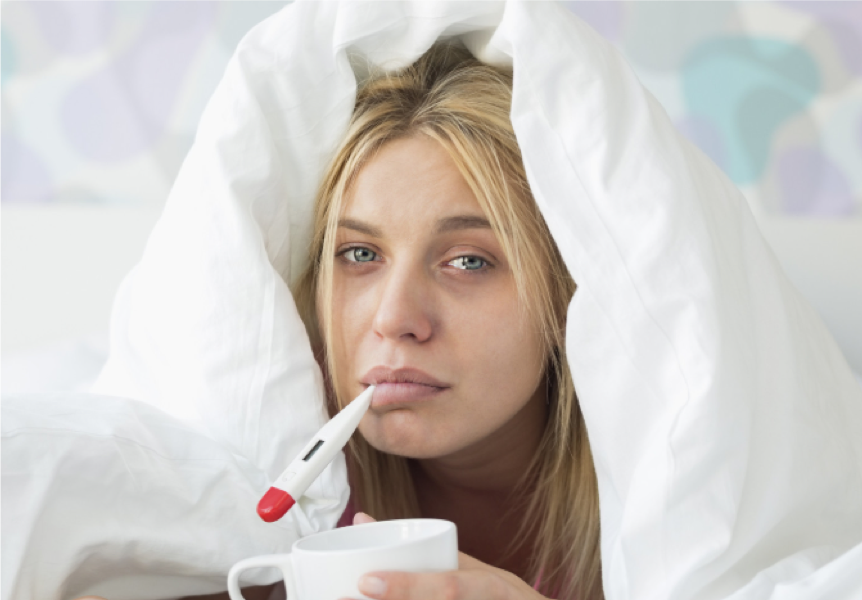 Secondly, the person providing you the dental treatment may not have adequate training to treat your case. Without x-ray and adequate dental equipment, they may not be able to actually resolve your case! My patient who wanted his braces removed, still had crooked teeth and was a few hundred dollar shorter as well! Moreover, the person being ill-trained and working from the comforts of your home may not have the abilities nor equipment to help you manage any complications that may arise.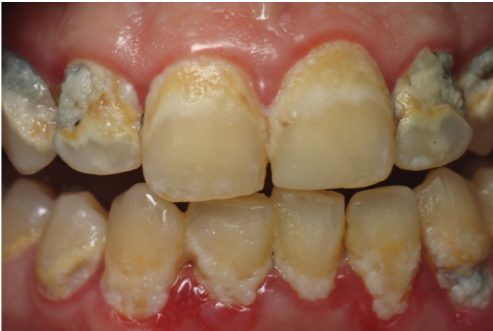 Thirdly the person providing the braces treatment may miss out other diseases that may be happening in your mouth! My patient should not have started on the braces treatment in the first place. They had decays, teeth that required extraction as well as severe gum disease! Had he seen a dentist, all these things could have been resolved and not actually worsened during their unauthorised dental treatment! Now, from the treatment and previous neglect, he actually stands the risk of losing multiple teeth unfortunately.
Lastly, 2 visits to review your case over the period of more than 6 months could end up disastrous. There is a reason why most dentist or orthodontists usually review your case monthly. This is to monitor for unwanted tooth movements that actually could worsen your bite, affect the development of the jaw or cause you to lose your teeth!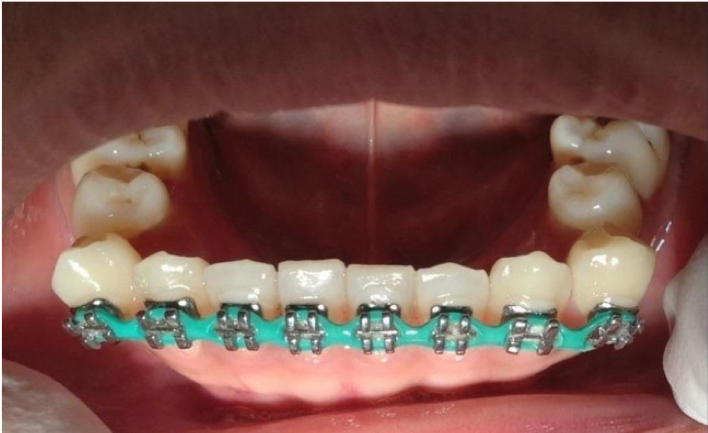 So next time you see such a good offer on an online platform, know that you may be putting your body and teeth at extreme risks. Do not be swayed by cheap prices and end up losing a few teeth or acquiring an unwanted infectious disease. If you had to do Lasik to correct your vision or needed a surgery you wouldn't go online and search for the cheapest treatment would you?