When it comes to your family's dental health, choosing the right dentist is of paramount importance. You cannot enjoy perfect physical health and an active lifestyle unless you have a good dentist who understands your family's dental needs.
Unfortunately, choosing the right dentist is not as easy as it sounds. It's just like looking for a new house that all your family members are happy with. In the same way, looking for a dental practice that takes care of your whole family's dental needs is easier said than done.
Therefore, we have put together a comprehensive guide for you to select the right dentist for your family's needs.
Take a look below:
First Things First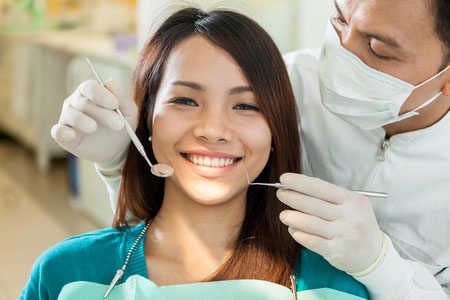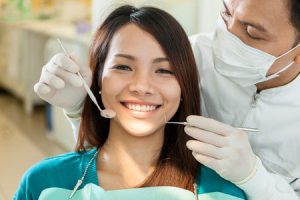 Tip 1: Your Convenience Should be a Priority!
You should select a dental practice that is easy for you to visit. It needn't necessarily be close to home. You can select a dentist's office that's near your workplace, or at a walking distance from your children's school. When your dentist is near your home or workplace, it becomes easy for you to make it on time for your appointments. In addition, you will also save a lot of your precious time and money.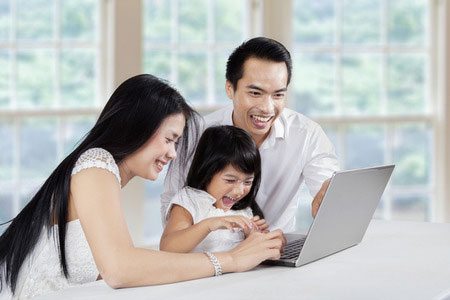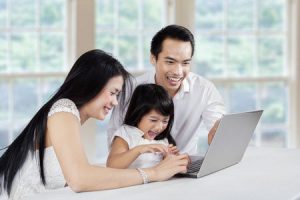 Tip 2: Research is Very Important
When choosing a dentist, you should never take the advice of your friends and co-workers lightly. While they may not be able to tell you all the good points of a dentist, they will always remember to share any bad experiences (if any). You can also head over to various websites like Yelp and Foursquare, where people express their reviews about dental practices in your area of residence.
The website of the Singapore Dental Council is another great source of authentic information regarding practicing dentists in your locality.
Questions to Ask Your Dentist & Dental Team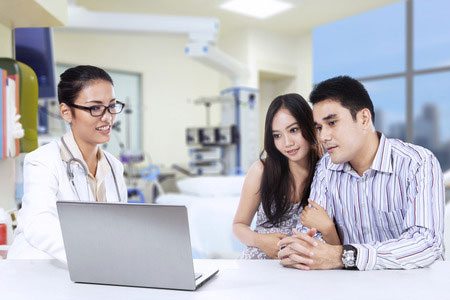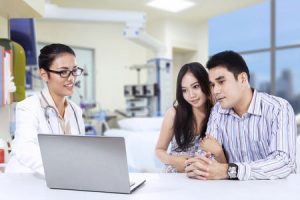 Tip 3: Enquire about the Dentist's Qualifications and Experience
This is very important, and must be one of your primary concerns while choosing a dentist. When visiting prospective dental practices, you should ask dentists about their qualifications, and whether they have acquired any specialization in dentistry. You should also enquire about whether the dentist is registered with the Singapore Dental Council as well as any local dental regulatory authorities.
It's recommended to consider a dental practice that has been in business for a long time. This is because the more experienced dentists are, the better the dental care they will be able to provide to your family.
Tip 4: Does the Practice Have Extended Business Hours?
You don't want to choose a practice that opens when you are busy in your office, and closes as soon as you get home from work. Instead, you should consider a dental office that is also open late in the evening, and provides services, at least for a few hours, on weekends as well.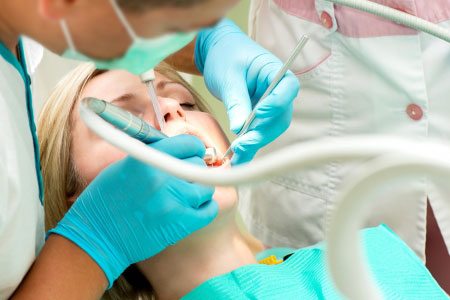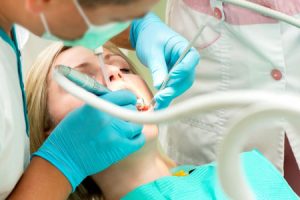 Tip 5: Does the Practice Provide Comprehensive Dental Care?
Your life will become much easier and simpler, if all your family members are treated at the same dental office. Another thing that you should consider before choosing a dental practice, is the scope of dental treatment offered. Remember to choose a dental office that provides all types of dental procedures under one roof. In this way, you won't have to visit several dentists for treating each of your family members.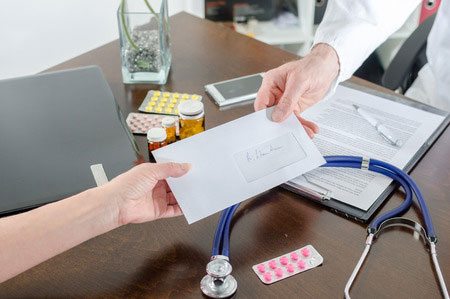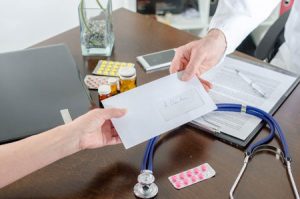 Tip 6: What is the Dentist's Policy Regarding Referrals?
While seeking dentists, you should ask them about the referral policy in case the expertise for a certain type of dental procedure is not available at their office. For instance, whether they will refer you to another dentist themselves, or do you need to find one on your own? Look for a practice which has an established and comprehensive referral policy for patients of all ages.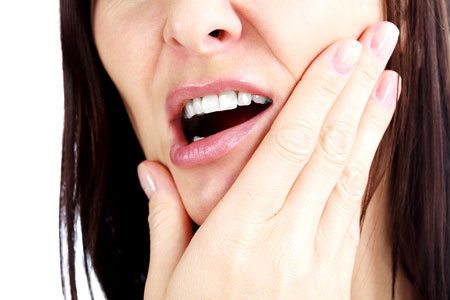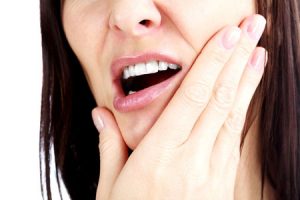 Tip 7: Does the Dentist Provide Emergency Services after Business Hours?
Make sure that your dentist provides round-the-clock emergency services. Imagine what would happen if one of your children accidentally fractures their teeth, or you start having a severe toothache, right at 2am! You should be able to call at the emergency number of your dentist to receive immediate dental care and pain relief. This is only possible if your dentist provides 24-hour emergency services.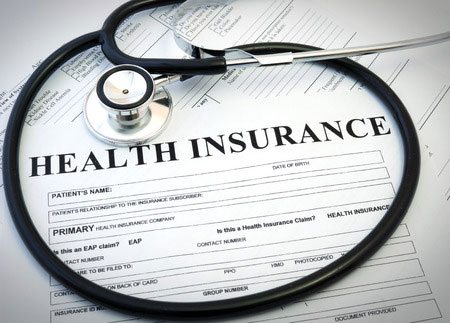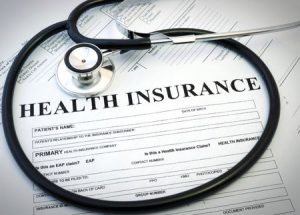 Tip 8: Does the Practice Cover your Insurance Plan?
Dental treatment is quite expensive. It becomes even more expensive when you don't have an insurance plan that covers all aspects of your family's dental treatment. So, before you choose a dental practice, make sure that dental treatment at this practice is covered by your insurance plan.
Get to know your Dentist & the Dental Practice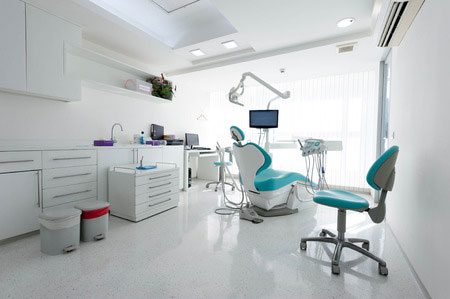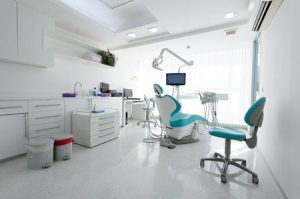 Tip 9: Look Around the Dentist's Office
Never choose a dental practice without paying a visit first. You don't want to get your dental treatment done at a place where you don't feel comfortable. While visiting, make sure that you have a good look at the waiting area as well as the dentist's operatory room.
You should ask yourself whether there are sufficient entertainment facilities available in the waiting area. Does the dentist have a digital x-ray system to speed up the diagnostic process? Is the environment of the operatory room peaceful and comfortable? Choose the practice where your family is most comfortable.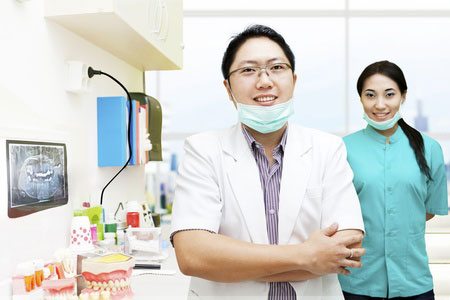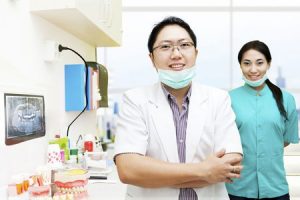 Tip 10: Talk to the Dental Team
Start by having a chat with the dentist first. An ideal dentist for you is one who provides satisfactory answers to all your questions and clears all your queries. If a dentist is not able to provide satisfactory answers, chances are that he or she is not a good choice for you. You should talk to all members of the dental team, including the hygienist and the dental assistant. This is because they are equally-important members of the dental team and will be playing a key role in taking care of your dental health.
Making the Right Decision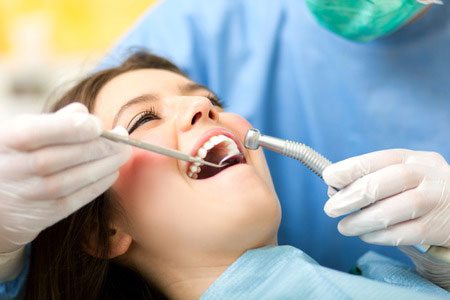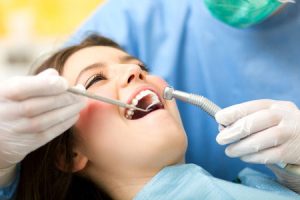 Tip 11: Dental Practices with the Lowest Rates are Not Always the Right Choice
It really is a blessing to find a dentist who charges reasonably. Certain practices offering very low dental treatment rates tend to compromise on patient care in some form, to compensate for the low cost. It's a matter of your family's health and wellbeing, so cost should not be your primary basis for choosing or rejecting a dental practice.
Rather, try to find a practice that is well known among the residents for providing the best dental care at reasonable rates. It's easier said than done, but with a little effort and research, you'll get there. Often, you get what you pay for, so if you want long-lasting results it's a good idea to pay a little more. If you pay less, you might need to get the work redone often.
Tip 12: How Long is the Waiting List?
Before selecting a dental practice, ask the dental team about the waiting list and the expected appointment date. Naturally, you should consider a dental practice that can provide you with an appointment at the earliest. However, while doing so, you should not compromise on the quality of dental care that your family will receive. It's better to wait a little longer for the right dentist, rather than have a painful and uncomfortable experience – all because of a hasty decision.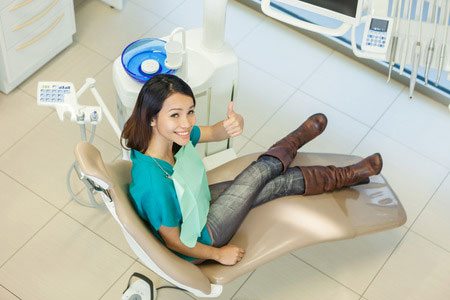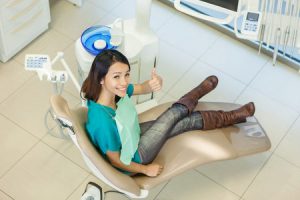 Tip 13: Trust your Instincts
Take your time to look for a dental practice in your area that's suitable for you and your family. Once you have chosen a dentist, you should trust your gut. You might not be very comfortable during the first appointment, but you're likely to start liking your dentist in the following visits. So go ahead and give it a try.
Our Conclusion
Whether you're looking for a dentist because of a new residence, or you're simply not happy with your previous one, never make a decision without enough research. This is because the overall health, smiles, and wellbeing of your family is at stake here. Follow our tips to make a wise decision and find a suitable dentist for your needs today!