General Dentistry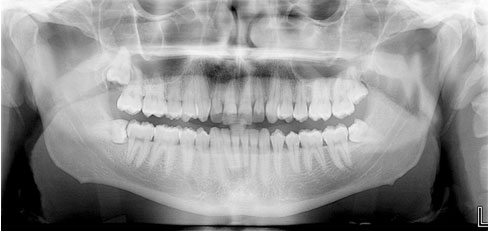 At dePacific Dental Group, we provide comprehensive General Dentistry Services for preventing, evaluating, diagnosing as well as treating conditions of the oral cavity. It is extremely important to maintain the health and appearance of one's teeth, as untreated oral conditions and abnormalities can lead to other diseases as well. Our General Dentistry Services include Dental X-Rays, Scaling and Polishing, Root Planing, and Oral/Wisdom Tooth Surgery.
Dental X-ray and Comprehensive Examination
Book an appointment now by filling up the form below or calling one of our clinics island-wide! We also provide a selection of Corporate Dental Packages for Companies.