Braces – Orthodontics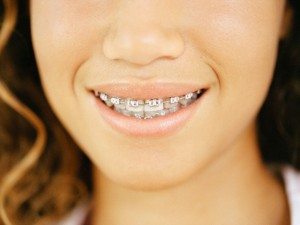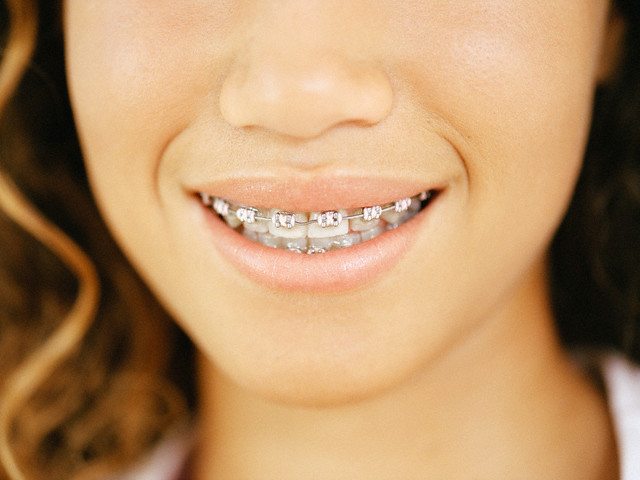 Orthodontics is the branch of dentistry that deals with teeth alignment to correct malocclusions (improper bites) and also the modification of facial growth with braces. While orthodontic treatment has traditionally been recommended for functional reasons (i.e. to improve a patient's bite), it is increasingly used for aesthetic reasons to improve a person's appearance.
Common problems corrected using orthodontic appliances include improperly-aligned teeth, crowded or unevenly spaced teeth, protruding teeth, extra or missing teeth, misaligned jaws and bite problems.
Book an appointment now by filling up the form below or calling one of our clinics island-wide! We also provide a selection of Corporate Dental Packages for Companies.