Dental X-ray and Comprehensive Examination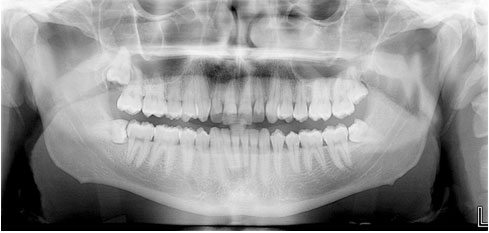 Periodically, your dentist may ask you to have an X-ray examination. X-ray examinations are a necessary part of complete, comprehensive patient care.
An X-ray examination may reveal:
Small areas of Decay between the Teeth;
Presence of Periodontal (Gum) disease;
Location of Impacted Teeth, e.g. Wisdom Teeth;
Infections in the Bone;
Abscesses or Cysts;
Developmental Abnormalities;
Some types of Tumors
Book an appointment now by filling up the form below or calling one of our clinics island-wide! We also provide a selection of Corporate Dental Packages for Companies.